All services are online
As of December 7th, 1:11 PM CET
Current status by service
API
Ingest Service
Metadata Storage
Query Servers
Integration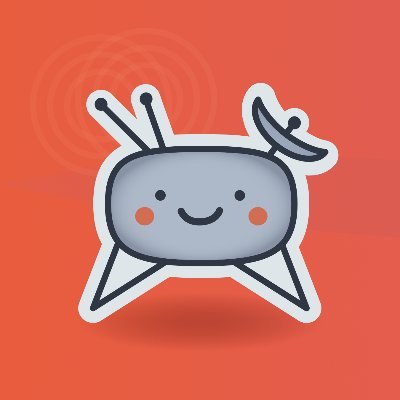 Due to an outage at our hosting platform, some insight queries might run slower. We expect this to be solved in a few minutes. 😊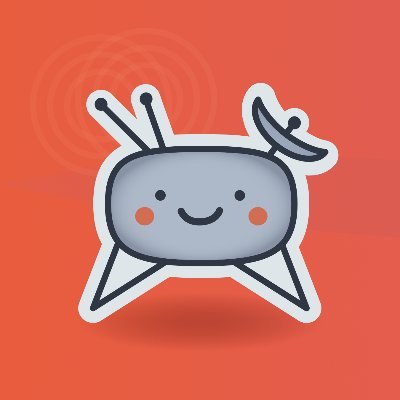 The mysterious spike has come and gone. Still looking into the system, just in case. https://t.co/TJzcagCPgm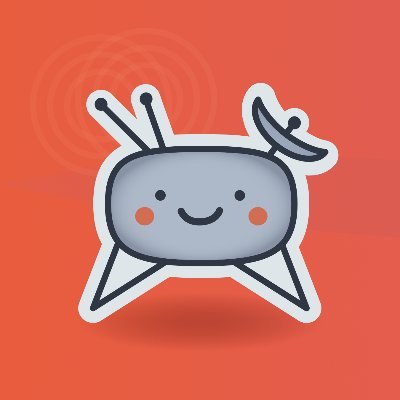 We're experiencing very high traffic to our ingestion servers. Some service might be degraded. We're looking into it right now.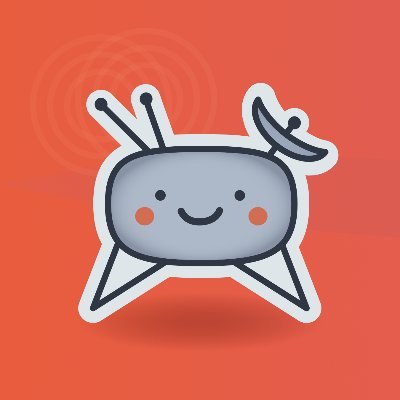 The query bug should now be fixed, and all your insights should load correctly. Thanks for notifying us <3 if you find any other problems, please don't hesitate to @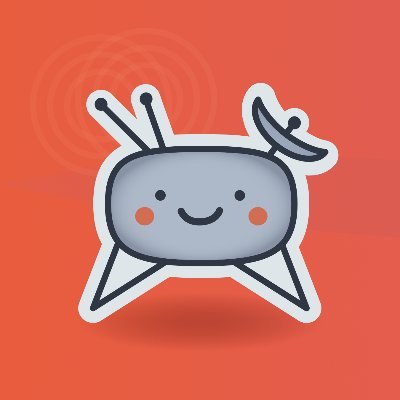 There's a bug in how we query our databases, and that's why some of you are getting an exclamation mark symbol instead of your insights right now. Your data is safe, we just are unable to display it, and we're working diligently on fixing that today. https://t.co/D3ItPf7R21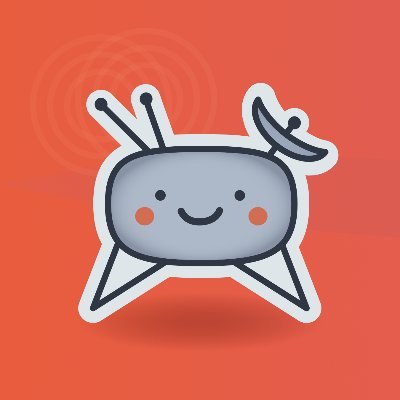 We're having an on- and off-outage of your query servers. Data is still being processed normally, but you might have problems accessing your Insights.
We've identified the problem and are working on it.